Hi my name is Isabelle and my horse's name is Pumpkin.
I have been a student at Anne's for nearly a year now. I love horse riding and I think you do too if you ride. Anne is a fantastic teacher. I have improved a lot with Anne's help.
I have been to a lot of horse trials. I am a grade 4 competitor, and 10 years of age. My favorite subject in horse trials is cross country.
I have been riding since i was three, I have two sisters, they are both older than me. I'm the youngest.
Thank you for reading my blog,
Isabelle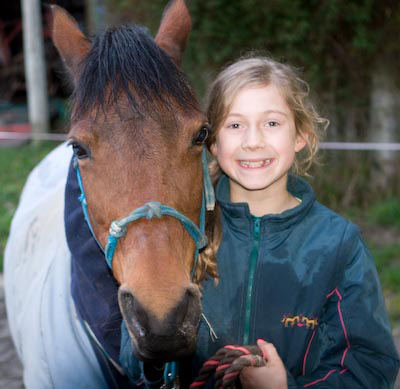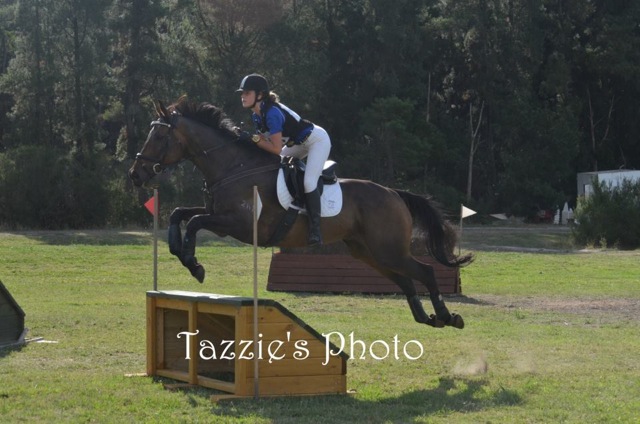 I have been going to Anne now for 5 years, and in that time I've learnt a great deal about riding and just general horse knowledge. Anne is a fantastic teacher who has taught me the basics from a young age, to now training me in more advanced movements. Anne has always been a very patient and passionate instructor who is always encouraging me to strive for my best and I absolutely love her for that! Every lesson I learn something new and it gives me something to work for at home. Since I got one of my horses Manny, Anne has shown nothing but support and her instruction has made Manny the beautiful talented boy he is! Couldn't of asked for a better instructor!
Isabelle (14 years – 2013)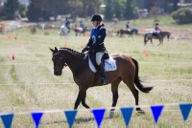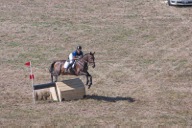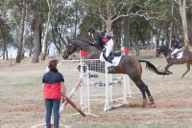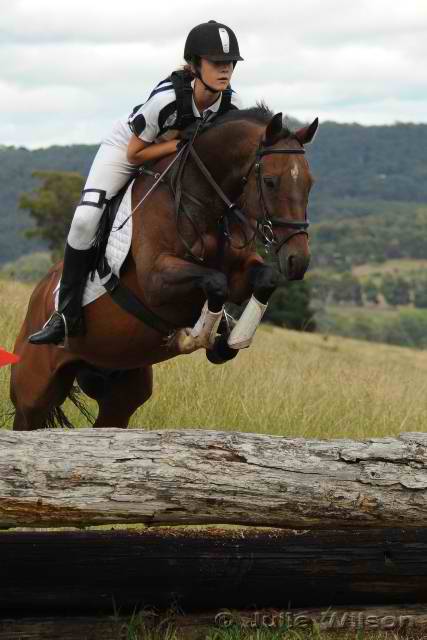 I think the photos show how hard Isabelle has worked at her riding and it is wonderful to be working together still. I am enjoying her training and working with such a dedicated young girl gives me great pleasure. Anne